Apprentice Structural Engineering Technician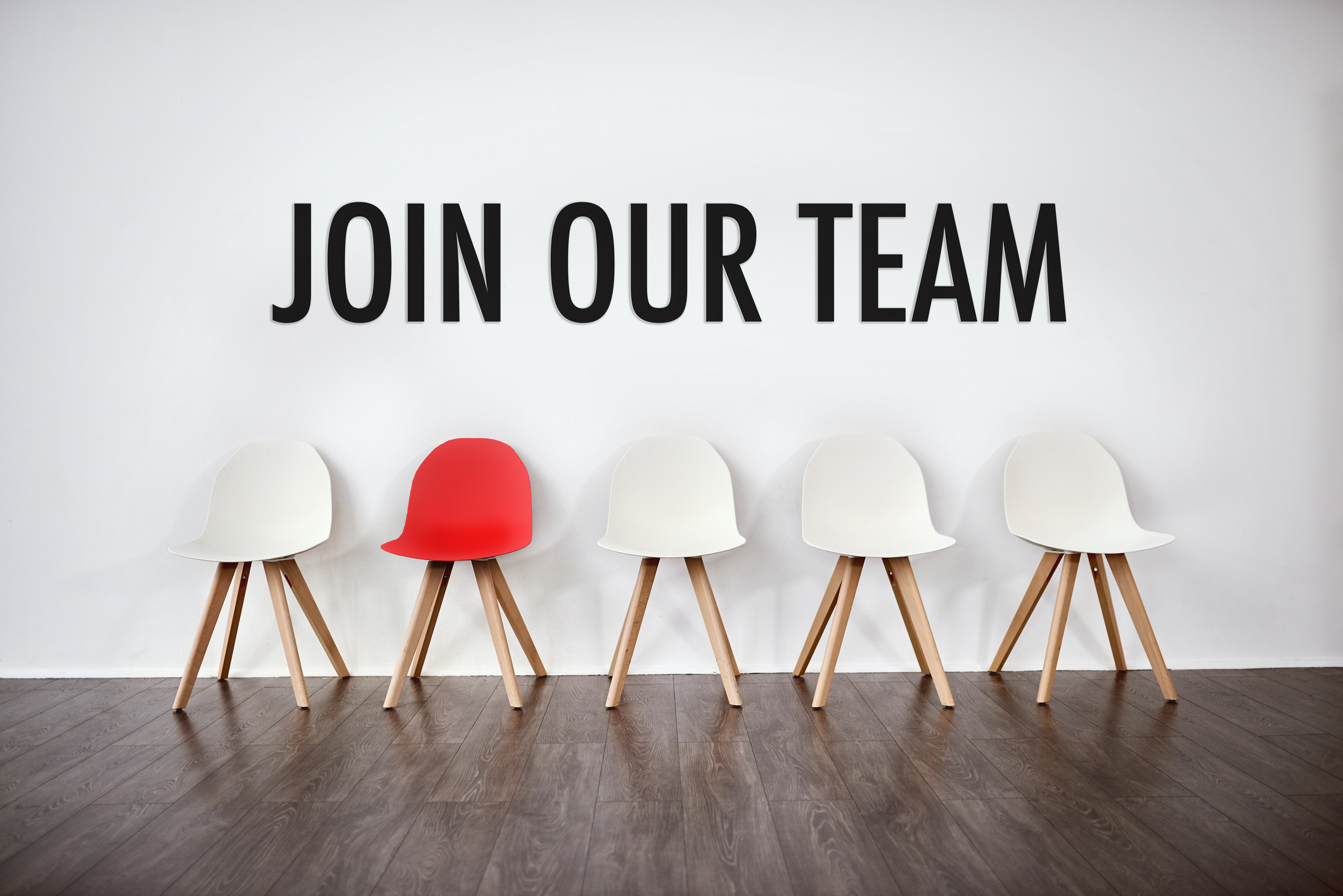 We have an exciting opportunity for an Apprentice Structural Engineering Technician at our Newark office.
What you'll be doing:
You will work with our Structural Engineers on a wide variety of projects to produce 2D structural engineering drawings using 'AutoCAD' and 3D models using 'Revit'.
In addition to working as part of the Structures Team, training will also be provided to help the successful candidate achieve an HNC in Civil Engineering over a four year period of part-time study.
What we're looking for:
The successful candidate will ideally require the following GCSE grades:
Maths = 6 and above
Physics / Science = 6 and above
English language = 5 and above
The package:
Competitive salary and benefits package.
22 days holidays per year plus close down between Christmas and the New Year.
Please send your CV and covering e-mail to opportunities@wm-saunders.co.uk
Please include the reference APP1 in your e-mail subject.
© Wm Saunders Partnership LLP 2019 Registered in England and Wales
Registered office OC308323 : Sheppard Lockton House, Cafferata Way, Newark on Trent, Notts. NG24 2TN Also at Leeds, Derby & Lincoln.
Designed and Powered by Nettl of Newark & Redlime