Clerk of Works / NEC Supervisor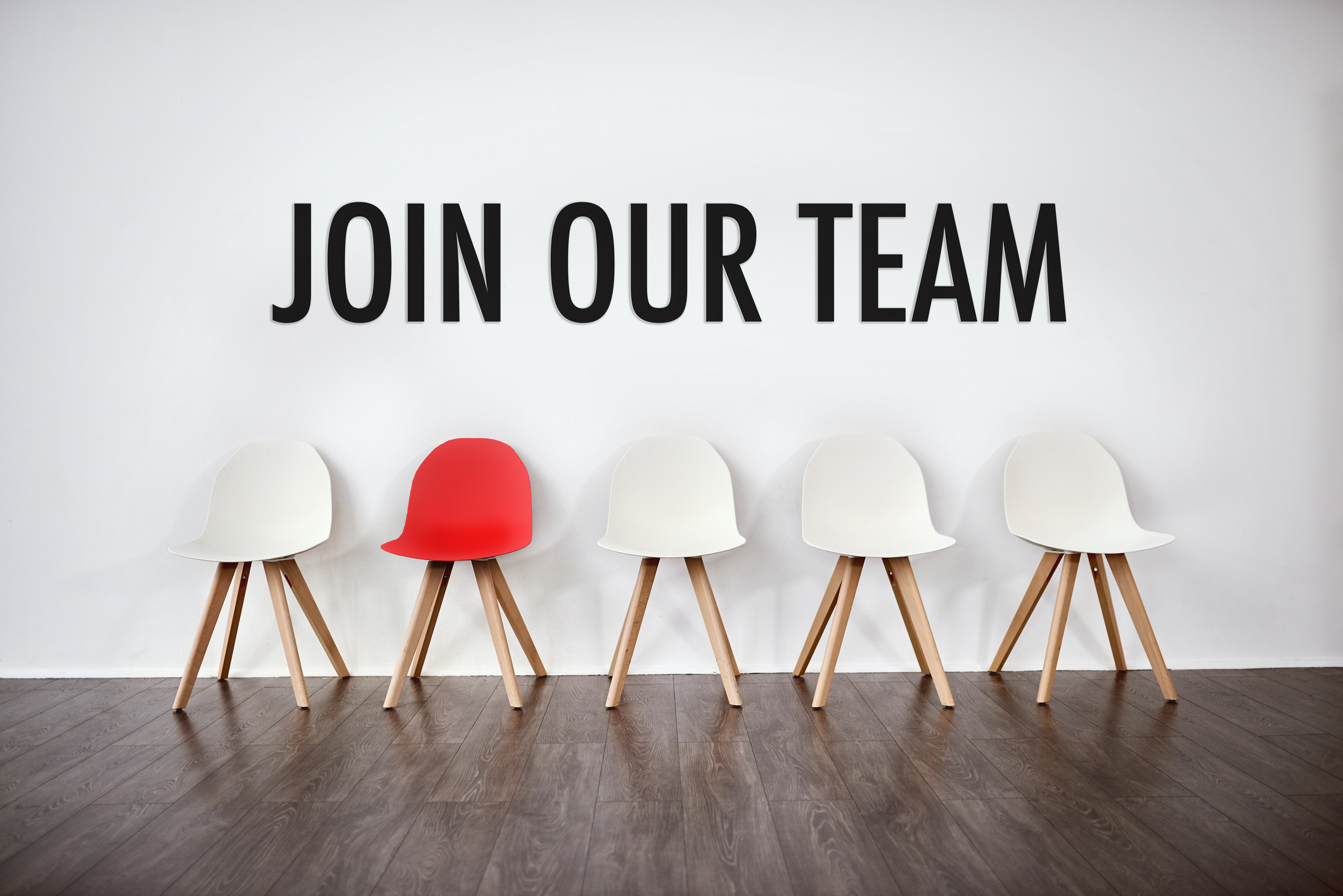 We are looking for an experienced and driven individual to join our Team in Newark-on-Trent as a Clerk of Works / NEC Supervisor.
What you'll be doing:
Working with one of our Associates on a variety of education and other commercial projects, mainly across the East Midlands and South Yorkshire but with some further afield.
Representing our clients on site to act as their eyes and ears, updating them on quality standards both verbally and through production of weekly reports.
Reviewing drawings and ensuring that the project is being built using correct methods and to specification/drawings, raising/querying any discrepancies verbally and in written format.
Monitoring progress against the contract programme.
Reporting on any health and safety concerns noted on site, general site conditions and ensuring any matters are dealt with by the site management team.
Identifying and highlighting defects and following them up until they are rectified.
Subject to experience and qualifications, there may also be the opportunity to support our CDM Consultant team in their role as PD, PD Adviser and Client CDM Adviser on various projects.
 What we're looking for:
Someone who has experience working on education / commercial projects as a Clerks of Works or NEC Supervisor, ideally a member of ICWCI (although not essential depending on site based experience).
The ability to read technical drawings and interpret contract programmes.
Knowledge of site health and safety procedures is essential.
A sound experience of technical building design and Building Regulations both in terms of new build and refurbishment / fit out.
Someone who has experience of working under both the JCT and NEC suite of contracts.
Strong communication skills including project reporting.
Someone who has the ability to work on a number of projects at any one time and manage their time accordingly.
The Package: 
Salary dependant on experience.
Pension contribution.
Private healthcare package (and option to expand to family members).
Pay reviews are linked to values and behaviours, commitment to progression etc.
Participation in professional training courses are supported by the Practice.
22 days holidays per year plus close down between Christmas and the New Year.
Please send your CV and covering e-mail to opportunities@wm-saunders.co.uk
Please summarise in your covering e-mail your relevant experience for this role.
Please include the reference CoW1 in your e-mail subject.
© Wm Saunders Partnership LLP 2019 Registered in England and Wales
Registered office OC308323 : Sheppard Lockton House, Cafferata Way, Newark on Trent, Notts. NG24 2TN Also at Leeds, Derby & Lincoln.
Designed and Powered by Nettl of Newark & Redlime