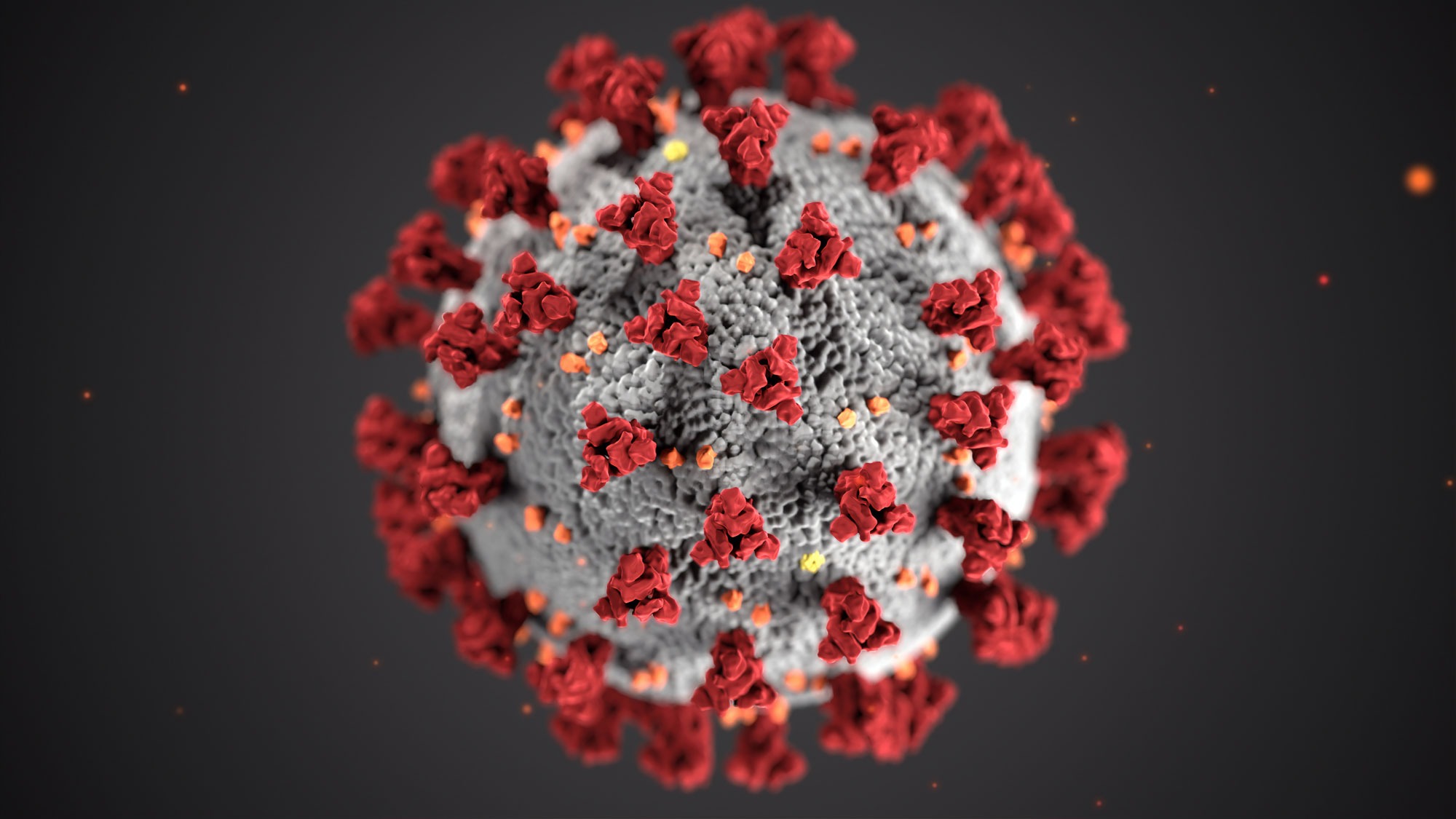 As the UK's lockdown arrangements continue to be eased, William Saunders remain in the position that all staff have home working capability where their role allows it and IT infrastructure is in place.
As the advice remains that where home working is possible it should continue, we will be continuing to work in this manner for the immediate future, though we are also making alterations to the office to allow a Covid-secure workplace in readiness for more people to work from the office base. Our office locations currently retain a small staff presence.
Where possible, attendance at meetings is via video-conferencing systems, though physical attendance at external meetings has resumed where this is impractical.  We will continue to avoid use of public or shared transport.
As staff are now working remotely, we recommend using mobile phone numbers or email to contact us.
We continue to monitor the daily broadcasts and the changes being made to national and local policy, and will amend our own procedures to re-align, where this is necessary.
We thank you for working with us to allow us all to stay safe.
© Wm Saunders Partnership LLP 2019 Registered in England and Wales
Registered office OC308323 : Sheppard Lockton House, Cafferata Way, Newark on Trent, Notts. NG24 2TN Also at Leeds, Derby & Lincoln.
Designed and Powered by Nettl of Newark & Redlime