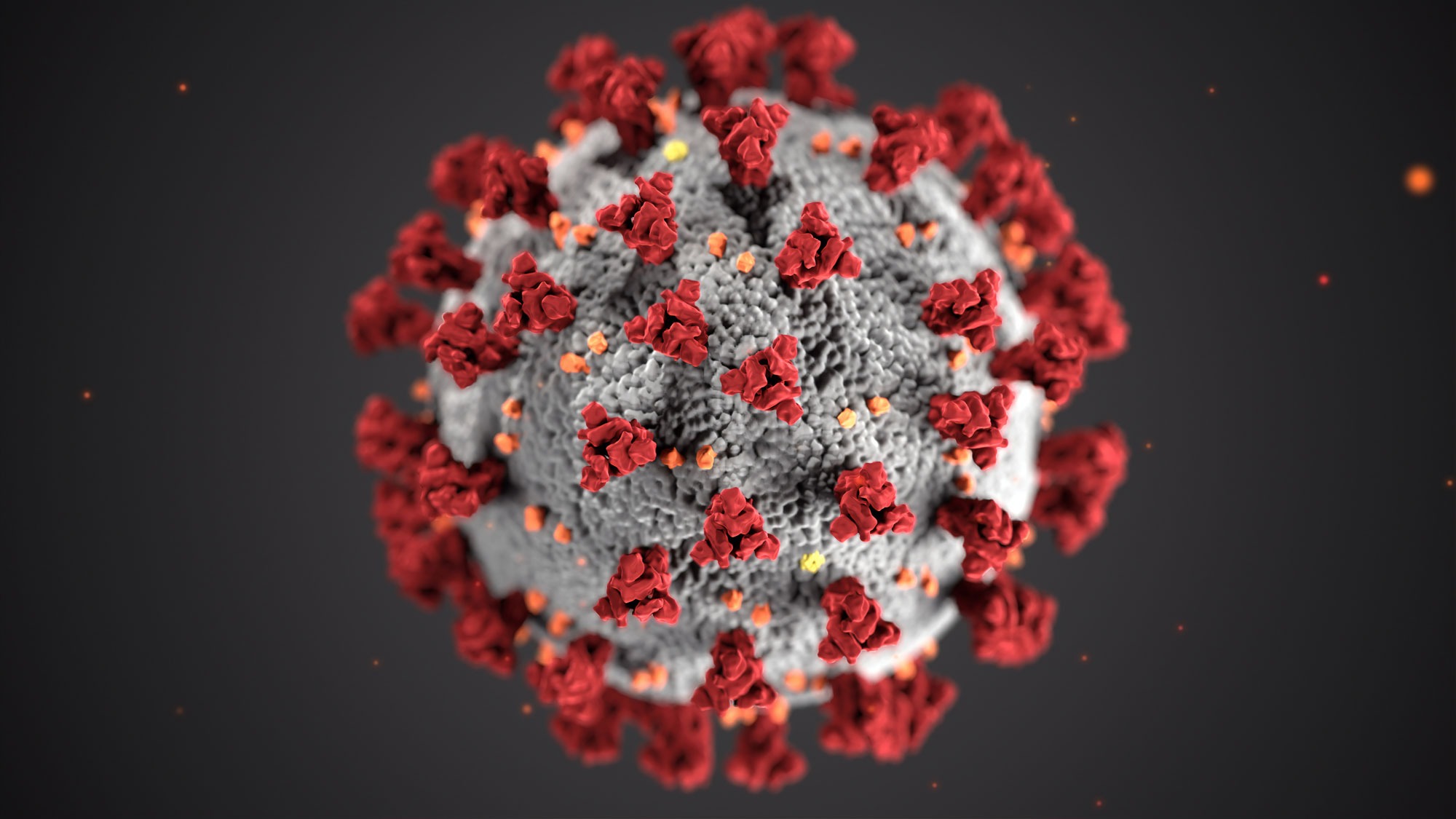 As everyone in the country is by now aware, the UK's response to the COVID-19 threat has been moving quickly during the course of the last week.
William Saunders have now enacted the business continuity plan, and are now in the position where all staff have home working capability where their role allows it and IT infrastructure is in place.  As of today, attendance at an office location is by exception and only by arrangement with the Partners.  A small number of key staff will remain present to coordinate matters and to deal with on site hardware – printers, data backups etc.  Physical attendance at external meetings other than in support of active construction sites has ceased, and attendance at site is on a 'needs must' basis and must observe social distancing and hygiene requirements.  Use of public or shared transport has stopped.
Internal communication for teams no longer co-located is using phones, email and group conferencing using MS Teams.  We have stressed that where possible, verbal communication should be given preference as we all need to hear other voices and keep in touch on a social as well as professional level.  For external communications and meetings, various systems are in place, including Zoom and Skype, and we have the ability to host tele- or video-conference meetings.
As staff are now working remotely, we recommend using mobile phone numbers or email to contact us.
Whilst all staff who remain healthy will be working, whether at the office or remotely, the demands on the IT system as well as the time taken to establish and test the new arrangements is resulting in a drop in productivity, and we would ask for consideration to be given should deadlines be missed.
We are of course monitoring the daily broadcasts and the changes being made to national and local policy, and will amend our own procedures to re-align, where this is necessary.
We thank you for working with us to allow us all to stay safe – by taking the above precautions we should be giving everyone the most appropriate chance of staying healthy for the longest period.
© Wm Saunders Partnership LLP 2019 Registered in England and Wales
Registered office OC308323 : Sheppard Lockton House, Cafferata Way, Newark on Trent, Notts. NG24 2TN Also at Leeds, Derby & Lincoln.
Designed and Powered by Nettl of Newark & Redlime