Senior Architectural Technologist/Project Manager (Job Runner):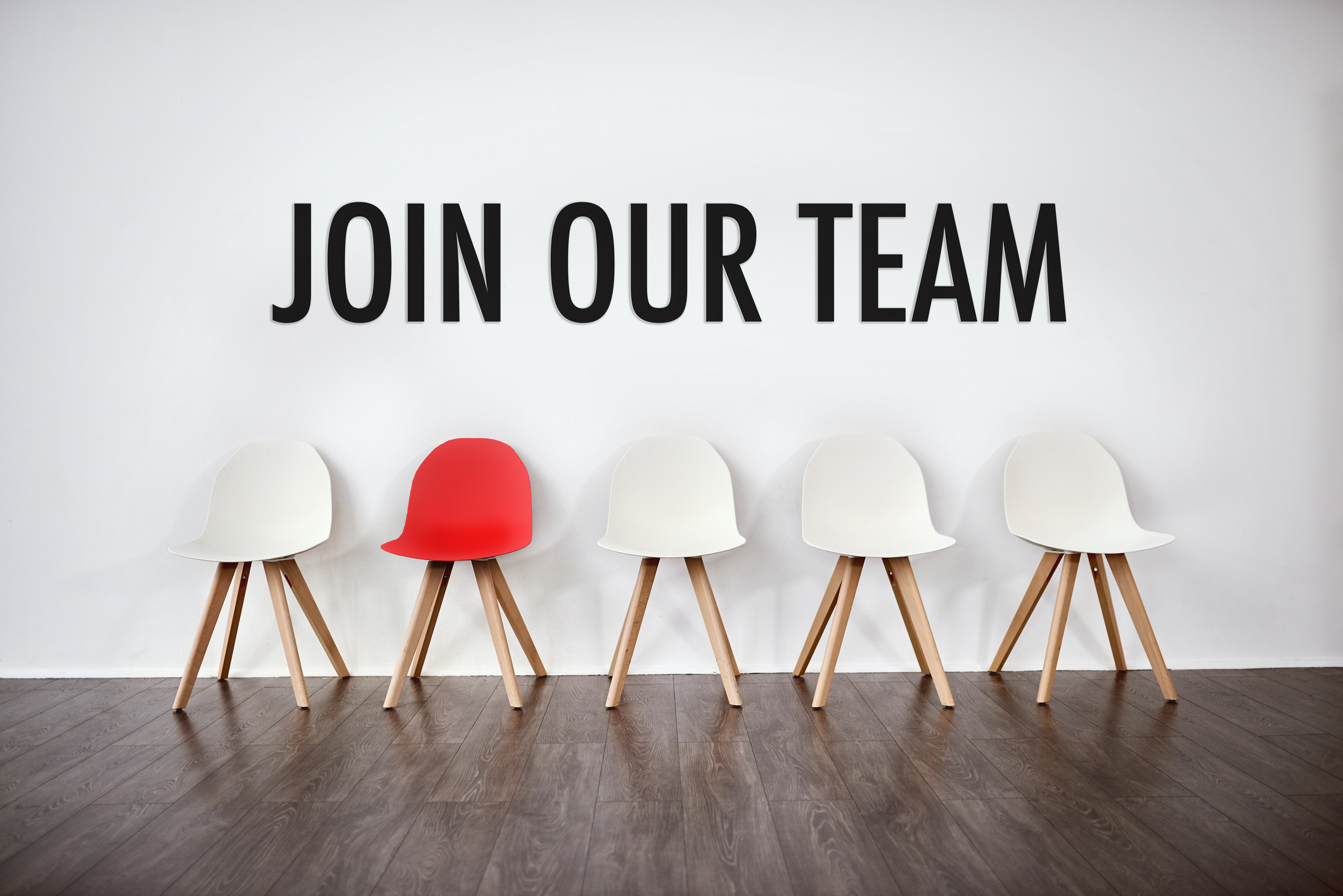 As part of a growing team, we are looking for an enthusiastic and experienced job runner to join our Newark office.  As a forward-thinking business that is targeting Net Zero Carbon in less than 5 years and striving to push into new areas of the market, it is essential the candidate is ambitious and has the drive to be part of the office development with long term aspirations. You must also enjoy the challenge of working on multiple projects at any one time with tight deadlines and managing the workload accordingly. You will be involved in, and actively working on, projects at every stage, from initial feasibility to dealing with site queries.
We are looking for a driven individual with excellent communication skills and a great team player.  We operate a hybrid working pattern, providing a flexible split between working from home and in the office.
What you will be doing:
Working as an integral part of our team in Newark, primarily in the retail sector, delivering exciting major refurbishment projects in various locations throughout the UK, ranging in value from £500k to £20M.
Many of the projects are high profile, city centre re-developments, some with heritage input required.
Working alongside our client account manager and taking a key role in managing and delivering a number of projects at any one time under a traditional procurement route.
You will be working closely alongside the technical design team to ensure a robust package of information is provided that is suitable for Planning, Building Regulations, Tender and Construction.
Preparation of Schedule of Works and associated documentation for tender purposes, management of tender processes and tender appraisals.
Undertaking contract administration duties throughout the construction stage of the projects.
What we're looking for:
Min 5-10 years' experience in project delivery.
A motivated individual who will commit themselves fully to the role and take ownership of their work.
The ability to work in a team environment at pace and with energy to meet tight deadlines.
Strong communication skills, both within the internal project team and with our clients.
A sound experience of technical building design and Building Regulations.
Experience of running traditionally procured projects, including overseeing the design stage, preparation of tender packages and contract administration.
The ability to work on a number of projects at any one time and manage their workload accordingly to meet critical deadlines.
The Package:
Competitive salary dependent on experience and expertise demonstrated.

Office/home hybrid working offered
22 days holiday per year plus shut down between Christmas and New Year

Stakeholder pension scheme
Private healthcare (incl option to extend to dependents)
Main professional subscription paid annually.
Please send any CV's and portfolios to tina.synnott@wm-saunders.co.uk.  Please also summarise in your covering e-mail why you have put yourself forward for this role.
© Wm Saunders Partnership LLP
Registered in England and Wales
Registered office OC308323 : Ossington Chambers, 6/8 Castle Gate, Newark, NG24 1AX.
Designed and Powered by Nettl of Newark & Redlime