Welcome to William Saunders!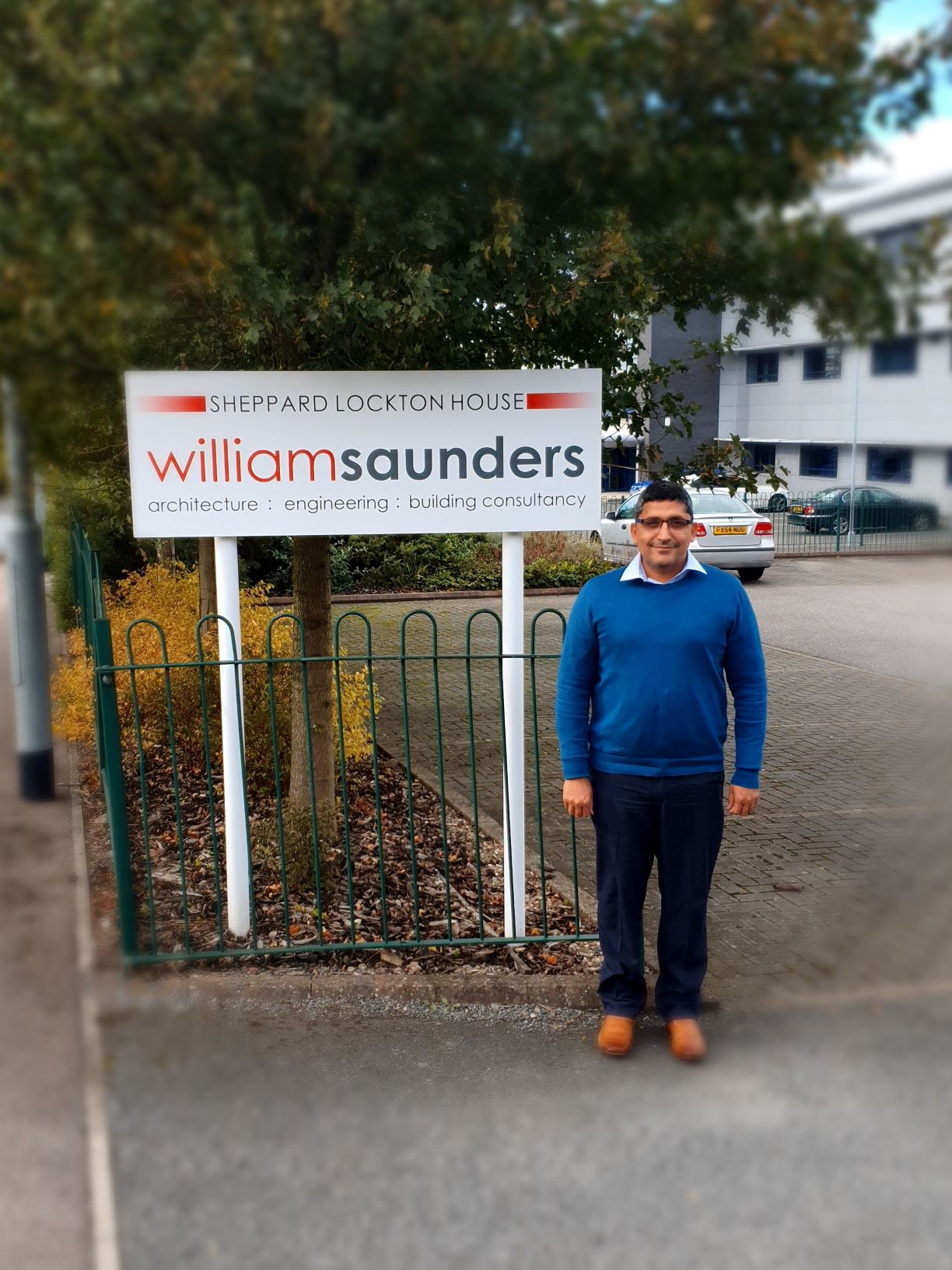 We are delighted to welcome Bashir Muhammad to the William Saunders Structural Engineering Team.
Bashir has a BSc in Civil Engineering, an MSc in IT Management in Construction and brings over 13 years of experience to the team having previously worked in residential, commercial, health and industrial sectors.
Welcome to William Saunders Bashir!
© Wm Saunders Partnership LLP 2019 Registered in England and Wales
Registered office OC308323 : Sheppard Lockton House, Cafferata Way, Newark on Trent, Notts. NG24 2TN Also at Leeds, Derby & Lincoln.
Designed and Powered by Nettl of Newark & Redlime