New Car Showroom Progressing Well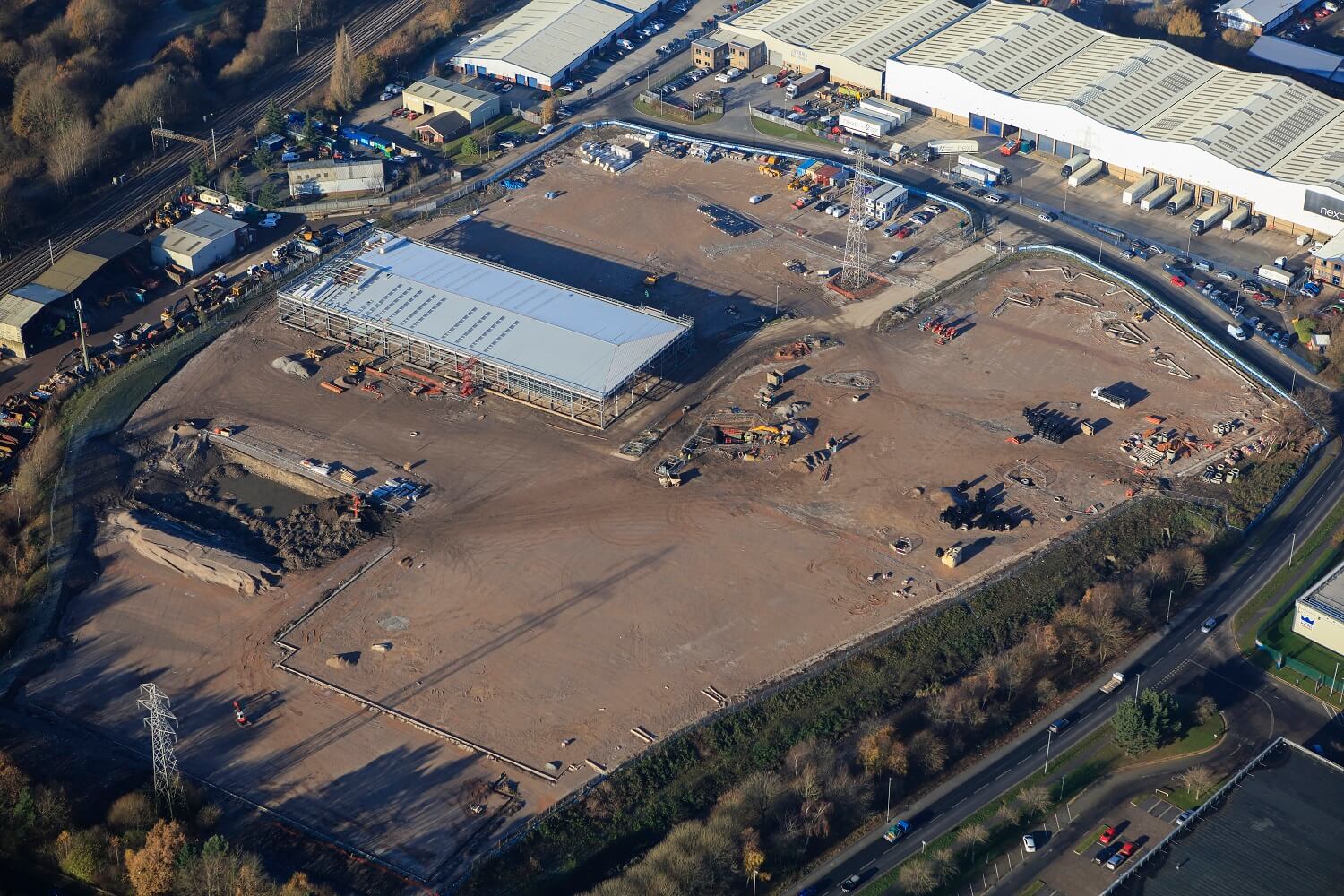 New £6m car showroom facility in Warrington for The Car People progressing well and due to open in April 2017.
The project includes a new car retail facility, including showroom, workshop, valet bay, offices, etc. together with associated external car display areas, storage compound, servicing areas, new road/access and services infrastructure.
© Wm Saunders Partnership LLP 2019 Registered in England and Wales
Registered office OC308323 : Sheppard Lockton House, Cafferata Way, Newark on Trent, Notts. NG24 2TN Also at Leeds, Derby & Lincoln.
Designed and Powered by Nettl of Newark & Redlime