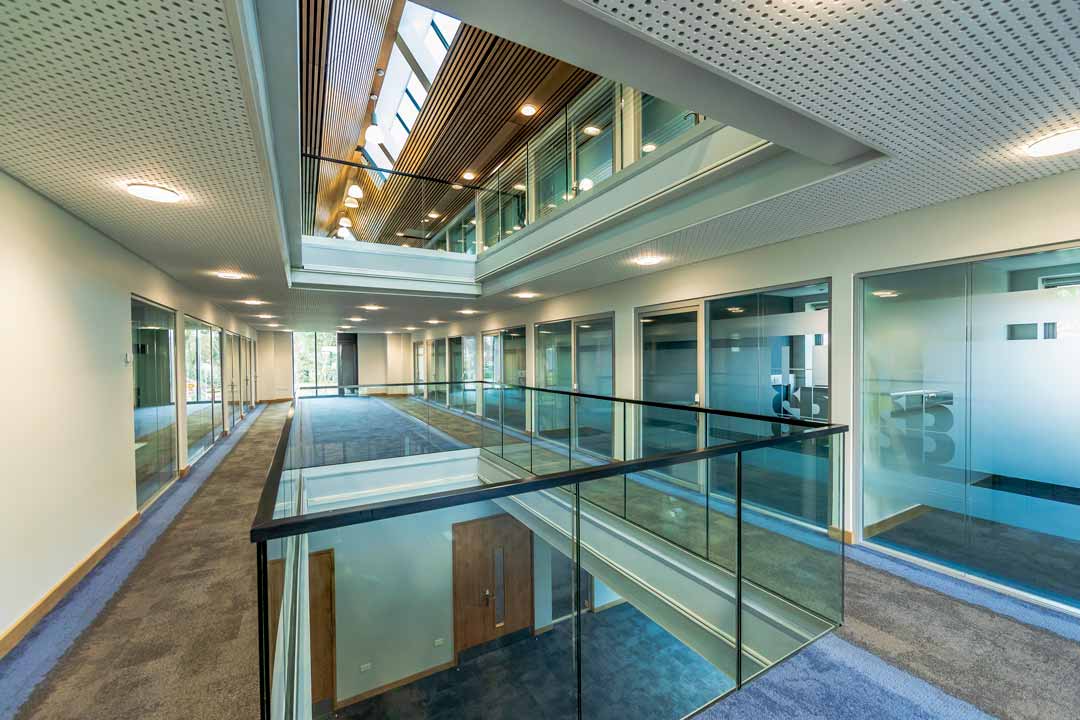 The role of a Clerk of Works has come to the forefront with today's fast paced construction market and recent high-profile cases where a lack of inspection during construction has caused major issues.
The role of a Clerk of Works is defined by the Institute of Clerk of Works and Construction Inspectorate as:
"A person whose duty is to superintend the construction and maintenance of buildings, or other works for the purpose of ensuring proper use of labour and materials".
Our Clerk of Works will inspect and report on all areas of construction to help maintain quality standards, identify costly defects and delays and reduce risk.
Our overall objective is to protect the interests of the Employer throughout the construction process, whilst ensuring works are carried out in accordance with the contract.
We will carry out regular visits to site throughout the construction period to the agreed frequency to inspect the works and provide a written report. Our Clerk of Works have:
A good general understanding of the specific construction inspection process, including the inspection of materials and workmanship.
An understanding of the obligations of all parties.
Foresight, to enable identification of issues/potential issues and the ability to suggest alternative methods or mitigation techniques.
A focus on quality; promoting right first-time initiatives and setting the expected quality standard early in the project.
Impartiality, with a fair, considered and independent approach to ensuring value for money for the Client.
An awareness of acceptable standards, benchmarking and identifying non-conformance.
An ability to produce concise recordings of their findings.
Knowledge of construction materials and components, including their use, limitations and possible alternatives.
An understanding and knowledge of the practical and legal aspects of health and safety.
Our team have a pro-active approach and work with the Contractor team to ensure the required quality is achieved. We believe in being open in our approach and working with the Contractor to agree a suitable quality of workmanship and set the benchmark early on, hence avoiding conflict later in the project due to differing aspirations.
© Wm Saunders Partnership LLP
Registered in England and Wales
Registered office OC308323 : Ossington Chambers, 6/8 Castle Gate, Newark, NG24 1AX.
Designed and Powered by Nettl of Newark & Redlime