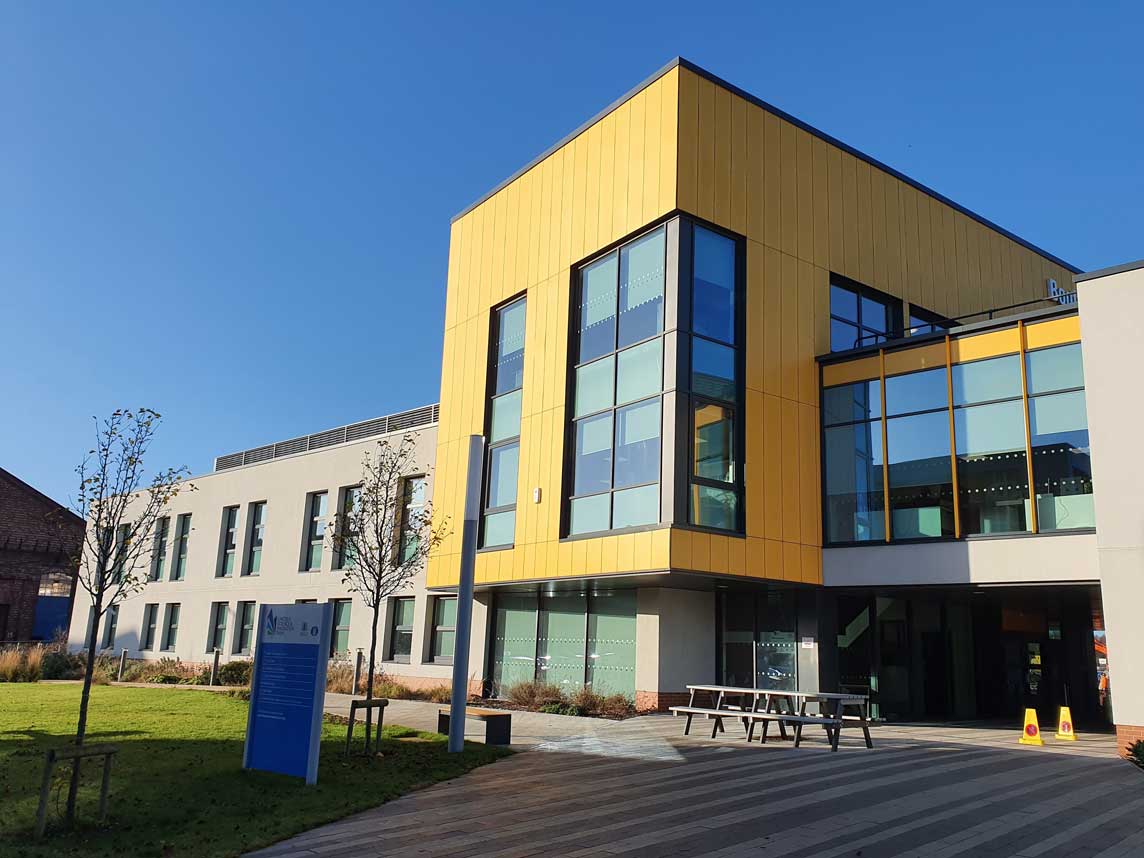 The 'Supervisor' is one of the key people named in the Engineering and Construction Contract, along with the Project Manager, the Client, the Contractor and the Adjudicator. Quite often people will equate the Supervisor role with that of a Clerk of Works role. However, the roles are not the same and there are some key differences to understand.
The role of an NEC Supervisor is to monitor the works, witness any testing, check compliance with the Works Information and ensure that all works are carried out in line with the quality defined in the Works Information. This is especially important in today's fast paced construction market as recent high-profile cases will attest, where a lack of inspection during construction has caused major issues.
The Supervisor will:
Have a regular presence on site, providing independent scrutiny of the works, ensuring the correct materials are used and to the correct standards.
Have foresight, to enable identification of issues/potential issues and prevent them from occurring.
Manage any defects that do arise.
Witness any testing.
Attend progress meetings.
Issue communications as per the requirements of the contract.
Reports are issued at the defined frequency (weekly/fortnightly/monthly), which document the sequence of works and include supporting site photographs.
The Supervisor has the authority to issue instructions to search for defects and is specifically responsible for issuing the Defects Certificate at the end of the Defects Correction Period.
Our Supervisors are team-spirited and will work collaboratively with the Contractor and others for the good of the project. Our Supervisors have a proactive and systematic approach to their work.
© Wm Saunders Partnership LLP 2019 Registered in England and Wales
Registered office OC308323 : Sheppard Lockton House, Cafferata Way, Newark on Trent, Notts. NG24 2TN Also at Leeds, Derby & Lincoln.
Designed and Powered by Nettl of Newark & Redlime