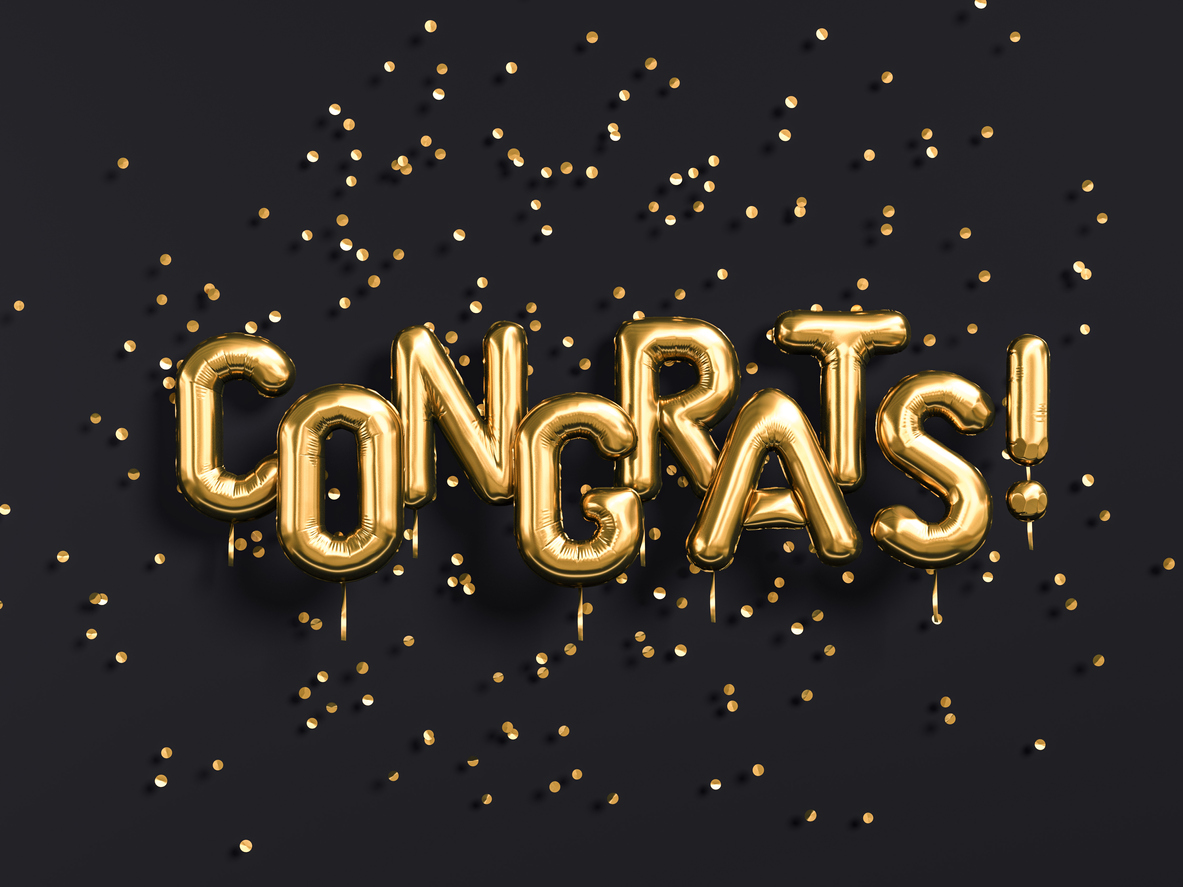 Congratulations to Lucy Best who has recently passed her Professional Practice in Architecture (Part 3), has been accepted by the ARB and is now officially an Architect!
Lots of hard work and dedication has paid off with her Part 3 journey made all the more difficult by the pandemic, working from home and virtual university attendance.
Well done Lucy, very well deserved!
© Wm Saunders Partnership LLP
Registered in England and Wales
Registered office OC308323 : Ossington Chambers, 6/8 Castle Gate, Newark, NG24 1AX.
Designed and Powered by Nettl of Newark & Redlime