William Saunders were appointed as the Project Manager, Feasibility and Concept Designers, Quantity Surveyors and CDM Consultants for the multi-contract project.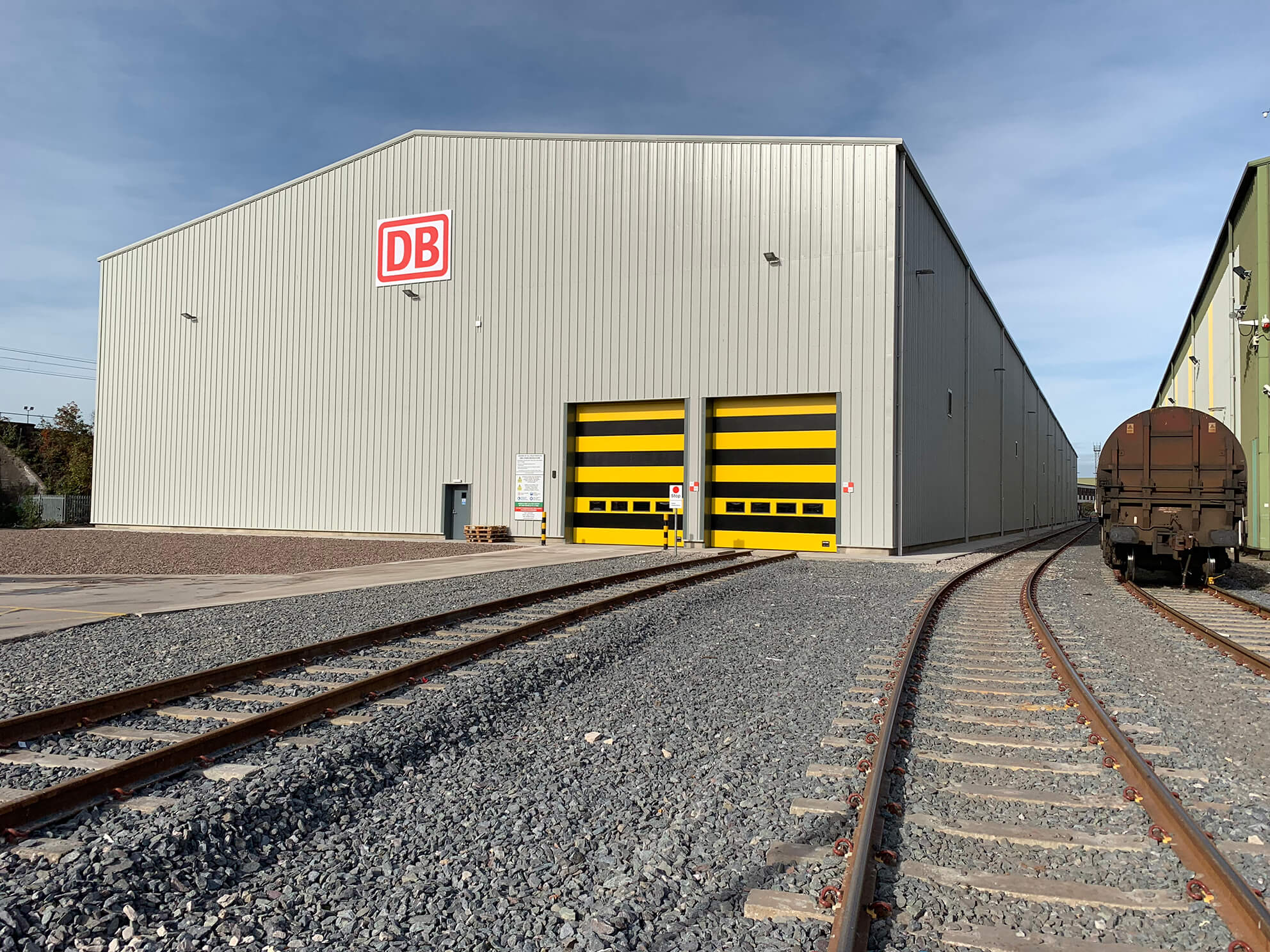 Located in the centre of Wolverhampton next to the West Coast Main Line, the £6.1m project provided a second rail connected warehouse at the site, more than doubling the site's capacity for storage of steel coils for the automotive industry. The new warehouse had 2 no. 40t capacity overhead cranes, and the project also entailed replacement of the life expired welfare block with a modern two storey office and welfare building, plus extensive trackwork and external works alterations and renewals.
© Wm Saunders Partnership LLP Registered in England and Wales
Registered office OC308323 : Sheppard Lockton House, Cafferata Way, Newark on Trent, Notts. NG24 2TN Also at Leeds, Derby & Lincoln.
Designed and Powered by Nettl of Newark & Redlime