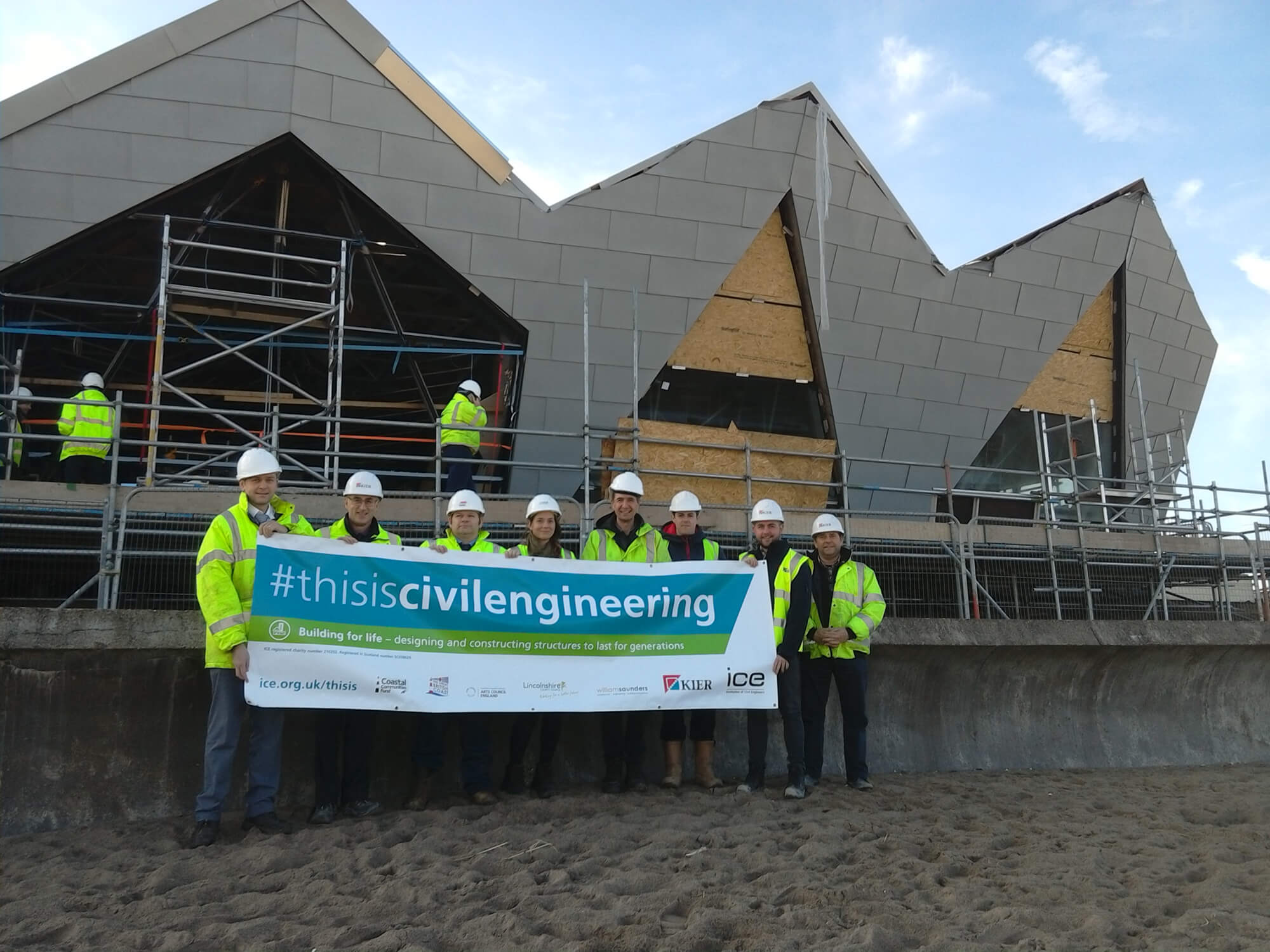 Our Structural Engineering project at the new North Sea Observatory at Chapel St Leonards is nearing completion and looking great! The new iconic building will have fantastic uninterrupted views of the dunes, beach and North Sea.
The primary function of the Observatory is to:-
facilitate observations, understanding and appreciation of the North Sea and the marine environment
create an iconic focal point and visitor hub to engage visitors and local residents in socio-economic activities
make available an 'off season' attraction extending the short summer tourist season into the spring, autumn and early winter
provide access and educational opportunities for all
© Wm Saunders Partnership LLP
Registered in England and Wales
Registered office OC308323 : Ossington Chambers, 6/8 Castle Gate, Newark, NG24 1AX.
Designed and Powered by Nettl of Newark & Redlime