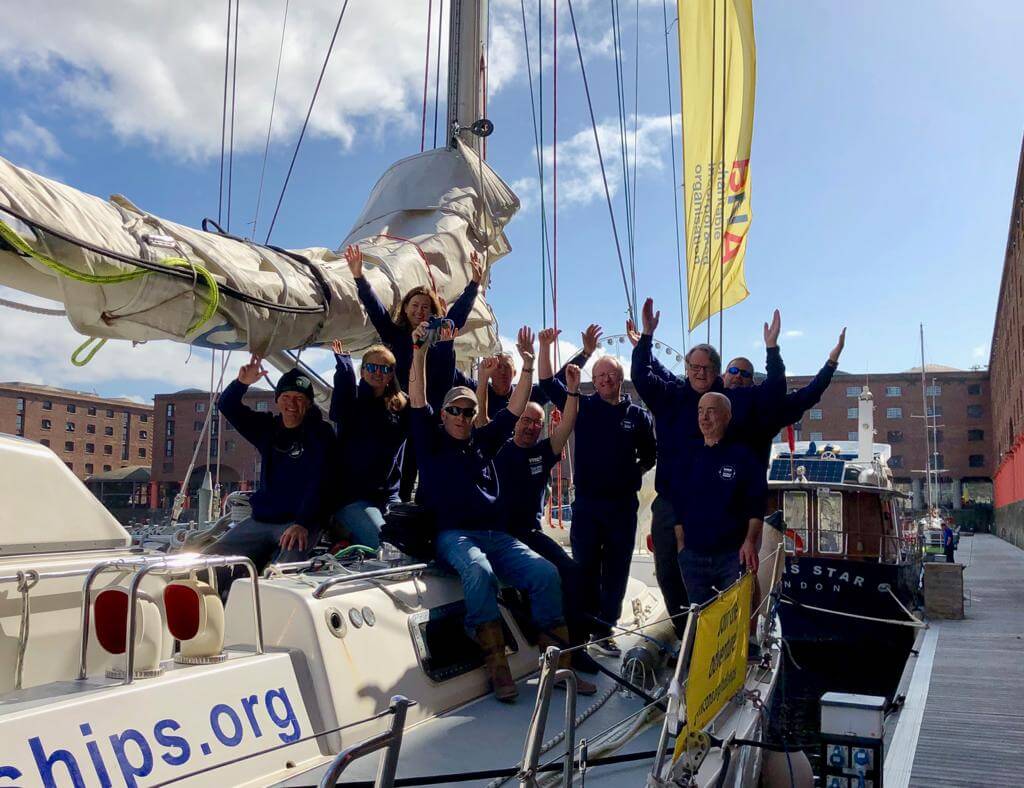 This September, eight crews of people who live and work in Newark will be traversing the British seas in a relay-style sailing voyage around the UK. But, these aren't sailors!
Community members are taking on a fundraising challenge because they want to make a difference – all in aid of the YMCA Newark and Sherwood Community and Activity Village. All the money raised will go to support this fantastic local cause.
Alex Gibson is currently on board representing the business community of Newark as part of 'Crew 4' sailing from Liverpool – Belfast – Greenock, a 250 nautical mile journey expected to take 4 days.
Alex and William Saunders have been involved with the Community and Activity Village project since its inception.
© Wm Saunders Partnership LLP 2019 Registered in England and Wales
Registered office OC308323 : Sheppard Lockton House, Cafferata Way, Newark on Trent, Notts. NG24 2TN Also at Leeds, Derby & Lincoln.
Designed and Powered by Nettl of Newark & Redlime