Work experience from Newark Academy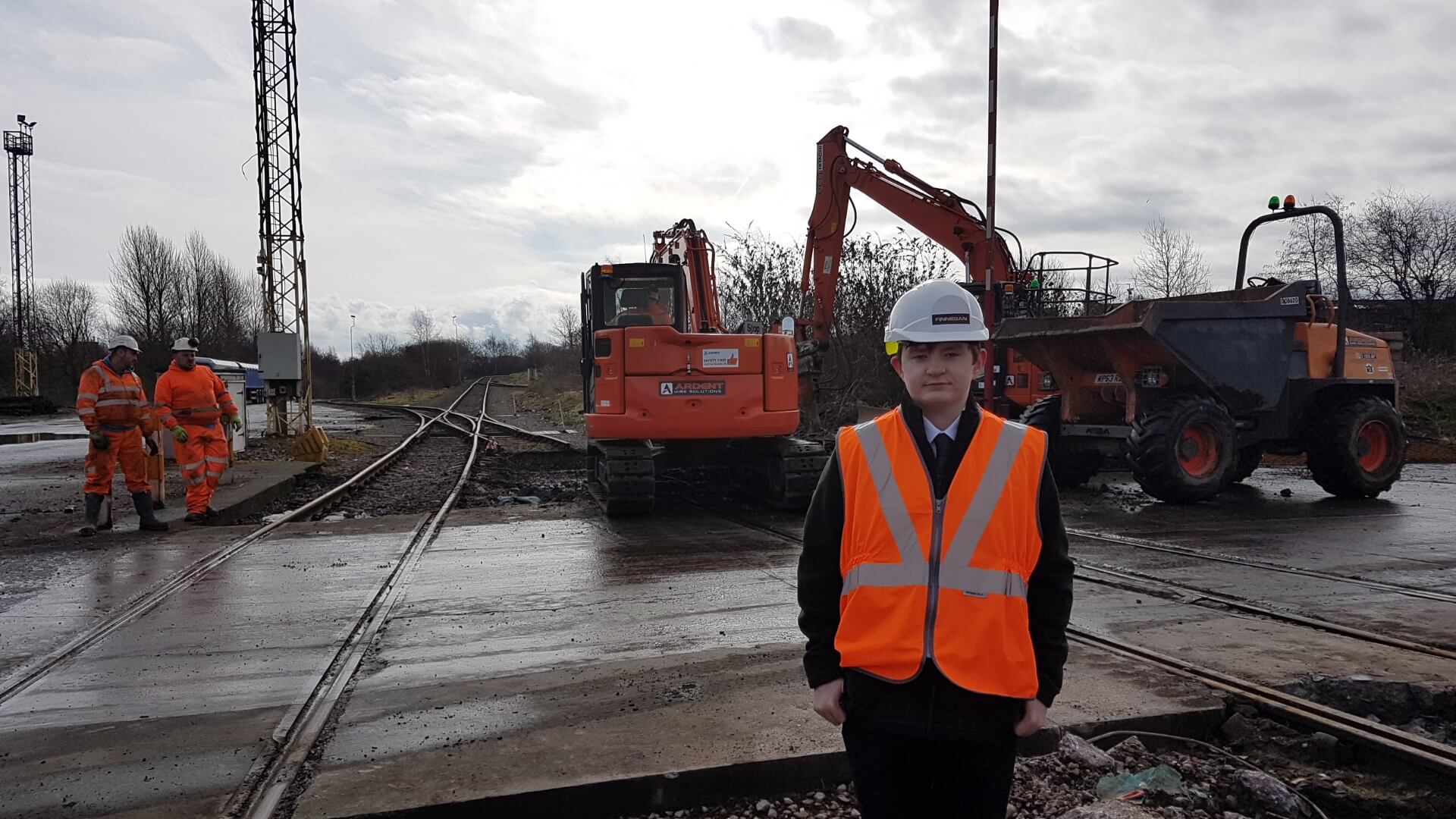 Local lad, Matthew, joined William Saunders this week for work experience from his school, Newark Academy. The Year 10 pupil visited our project at Wolverhampton to see progress on the track alterations and new warehouse as part of his week working within industry.
© Wm Saunders Partnership LLP
Registered in England and Wales
Registered office OC308323 : Ossington Chambers, 6/8 Castle Gate, Newark, NG24 1AX.
Designed and Powered by Nettl of Newark & Redlime