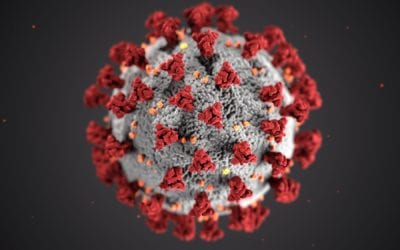 As the UK's lockdown arrangements continue to be eased, William Saunders remain in the position that all staff have home working capability where their role allows it and IT infrastructure is in place. As the advice remains that where home working is possible it...
read more
© Wm Saunders Partnership LLP 2019 Registered in England and Wales
Registered office OC308323 : Sheppard Lockton House, Cafferata Way, Newark on Trent, Notts. NG24 2TN Also at Leeds, Derby & Lincoln.
Designed and Powered by Nettl of Newark & Redlime